EVENT VENUE AND MEETING SPACES IN CONNECTICUT
Need an event space for your next get together?  The Inn at Mystic is the perfect location!  The Rocks 21has two beautiful dining rooms for smaller affairs. For a larger event, the gorgeous Colonial Revival Haley Mansion assembled onsite in 1904 can accommodate up to 230 people for a seated event or 290 for a cocktail party.
So, whether you are planning a corporate meeting, luncheon, birthday gathering, bridal function, baby shower, anniversary party or wedding, the Inn at Mystic has everything you need in one location.
With 57 guest rooms, including 5 located in the Haley Mansion, and an upscale onsite restaurant, our staff and team will make sure that your event is one to remember.
Contact our Sales Team at sales@innatmystic.com to learn more about these spaces.
Mystic CT Party Venues, Mystic Event Venues, Meeting Venues Mystic CT
Social Events
If  you are planning to host a family reunion, baby shower or retirement party Inn at Mystic is the perfect setting, we have a variety of rooms available to make gathering a special memory. Our team will handle all of the details from planning the event for you, preparing the menu and booking overnight accommodations if your guests will need them.
Contact our sales team to begin planning your event today.
Our Event Staff at 860-536-3400 or sales@innatmystic.com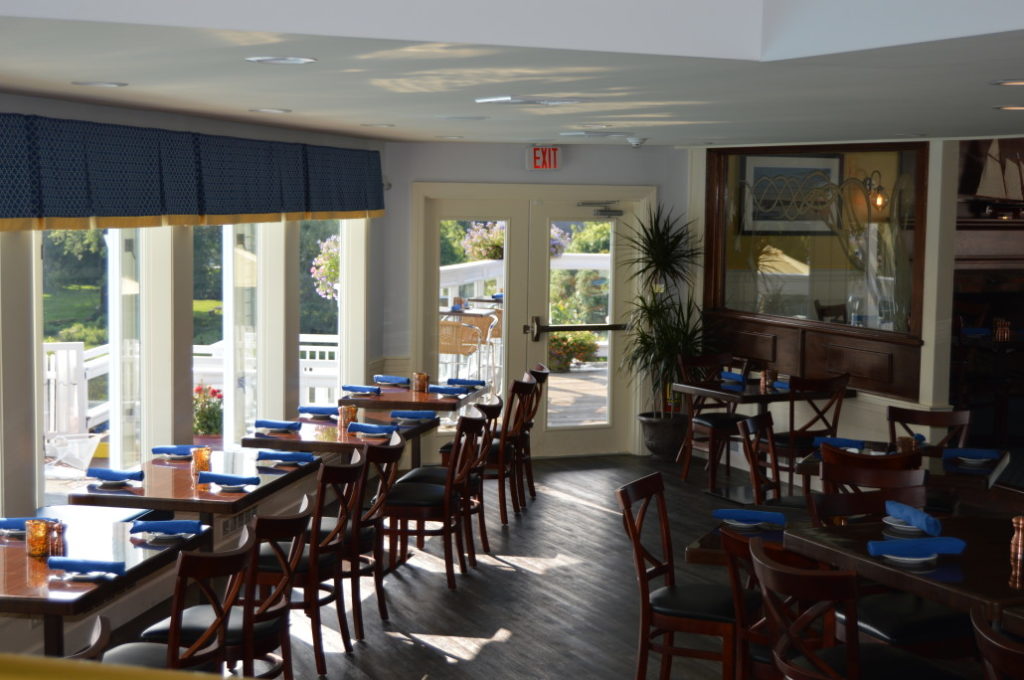 Holiday Party Package
When the holidays arrive enjoy it in one of our many party locations. Host your Holiday party at the Inn at Mystic, Haley Mansion or Rocks 21 Restaurant!  We have the size space you need in the setting you desire. Whether you want to a host an office party or family party, our holiday packages will fill all of your guests with holiday cheer.
To start planning your Holiday Party please contact:
Our Event Staff at 860-536-3400 or sales@innatmystic.com